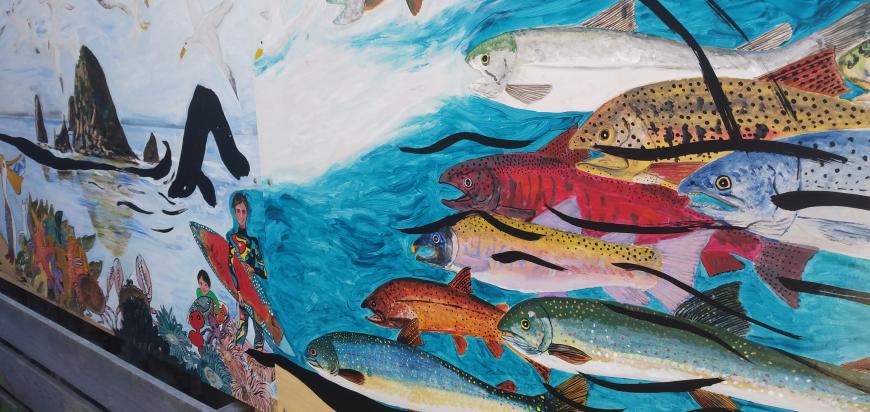 For my family, this was THE SUMMER OF THE ROAD TRIP. Finally emerging from our pandemic shells in March, we embarked on five road trip adventures over a few short summer months, including a long haul from Central Oregon down to Tucson and several trips to the Oregon and California coasts.
While this was, of course, much about making up for time lost over the last few years, I can't help but also look at this through the lens of a marketer in the tourism industry. As mentioned in a previous blog post, I'm keenly curious about what drives road-trippers to the road and what keeps them going back. And I think I discovered what might be an unsung hero in the road-tripping experience of small-town America: public art.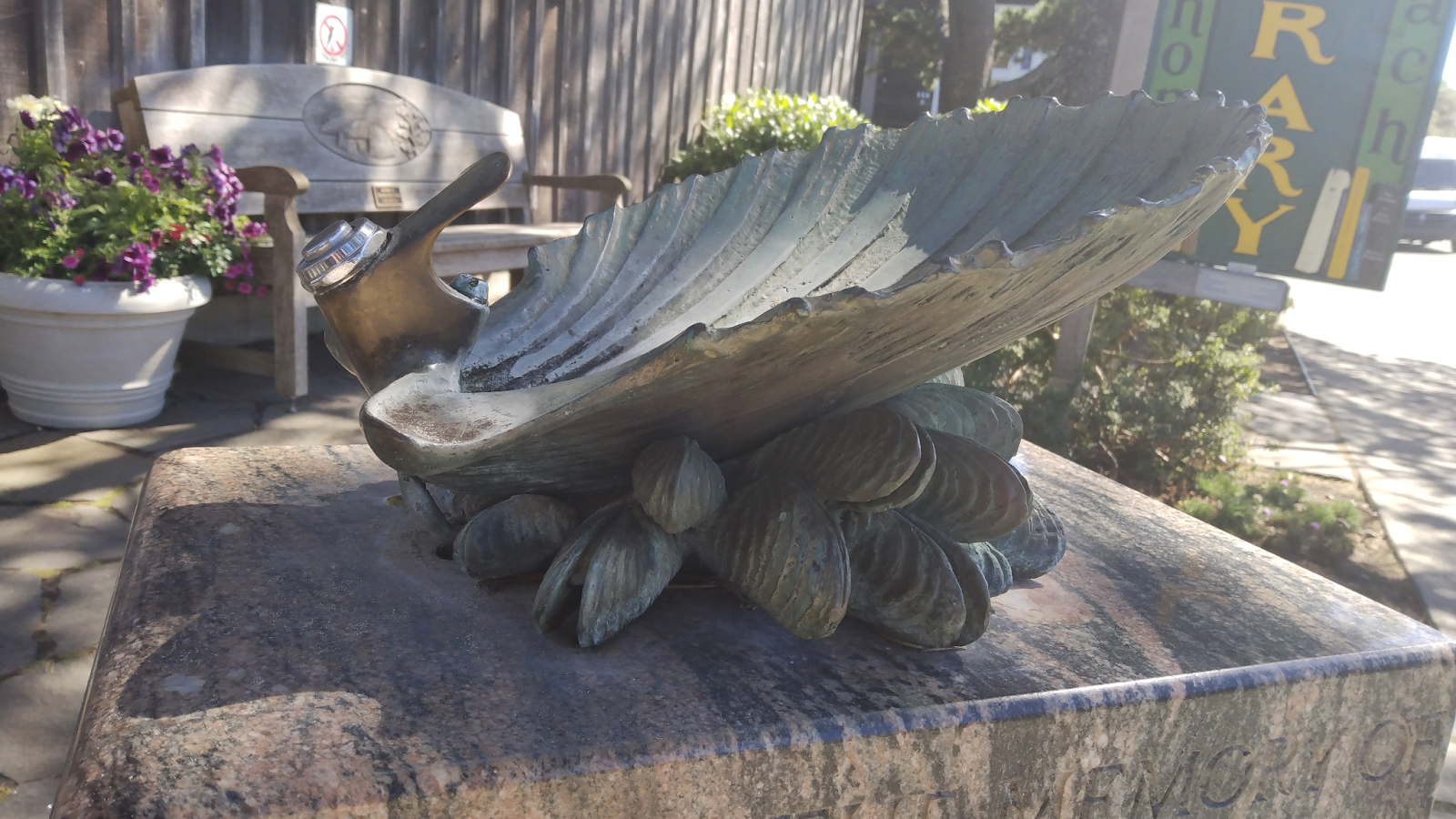 Finding Americana
My family and I are drawn to quaint downtowns that are home to cute local eateries, unique little shops, and leisurely strolls. Because our hometown is filled with very cool murals and sculptures, looking at public art is already a part of our routine. It should be no surprise, I guess, that "finding art" would work its way into our road-tripping to-do list.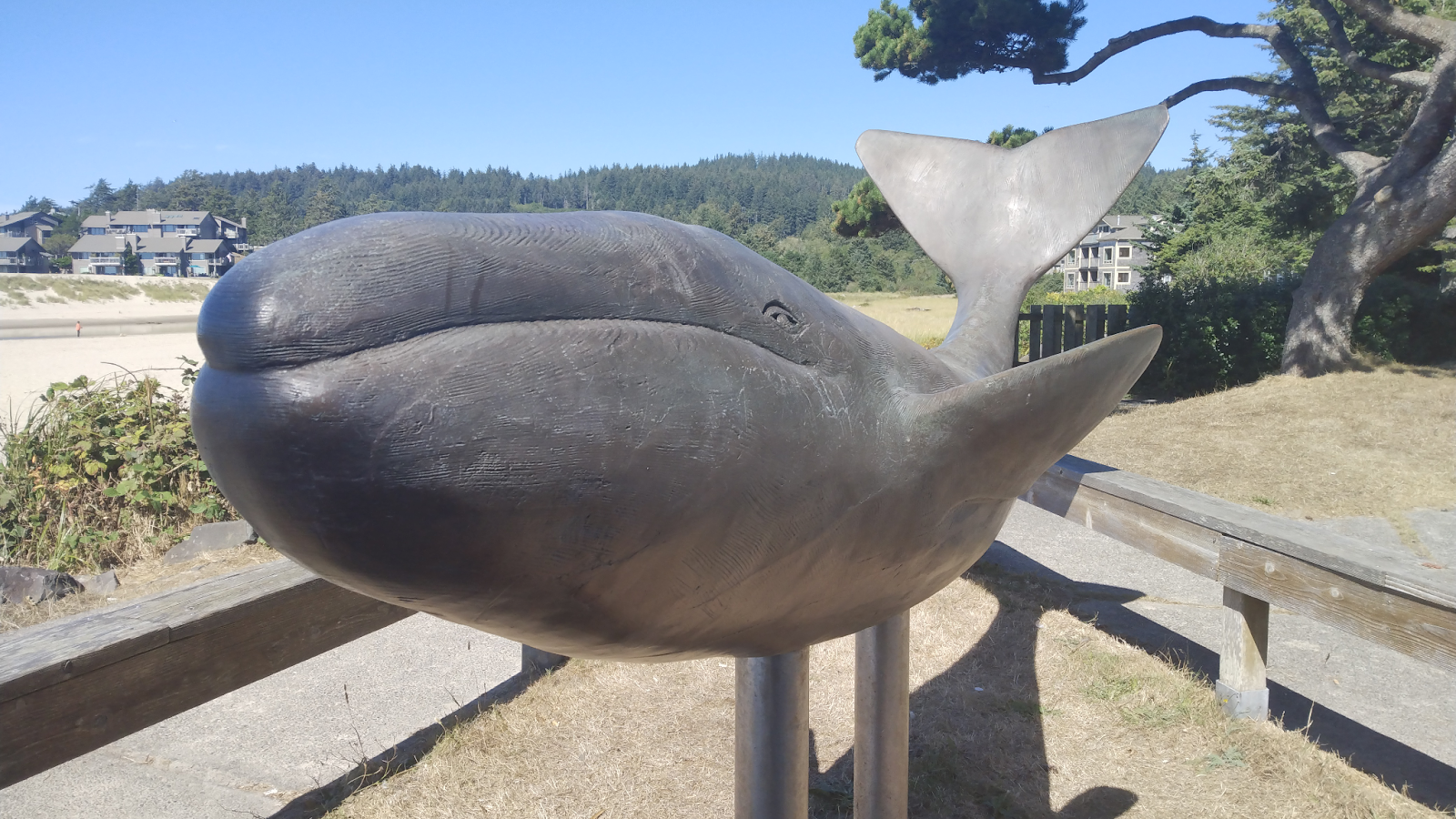 Admittedly, it's probably a bit out of the norm to head out on a 90-minute urban hike with my eight-year-old in the downtown area of Cannon Beach, Oregon hunting for murals, sculptures, and not-so-obvious architectural flourishes. For most visitors, public art likely serves more as a background element — it's seen, but do they know what they saw? Whatever it was, it was pretty.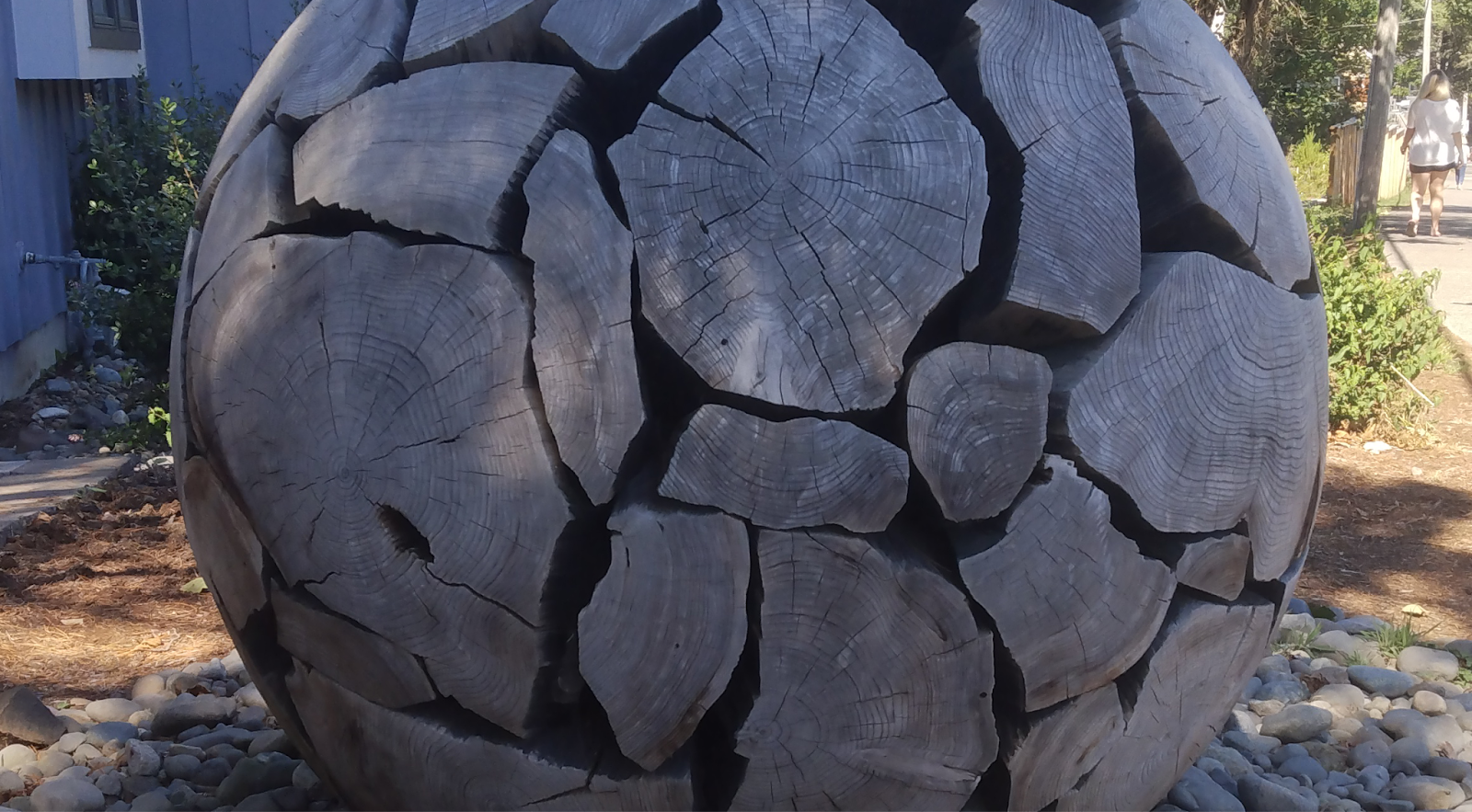 For others, though, it's a delightful distraction from whatever they were doing. And we witnessed more than one group stop and backtrack to admire works they nearly passed by.
But some of our favorite pieces in Cannon Beach were tucked away off the main drag, down corridors and alleyways, and in neighboring parks. And we delighted in the idea that we were likely some of the few people in town at the moment who knew these things existed.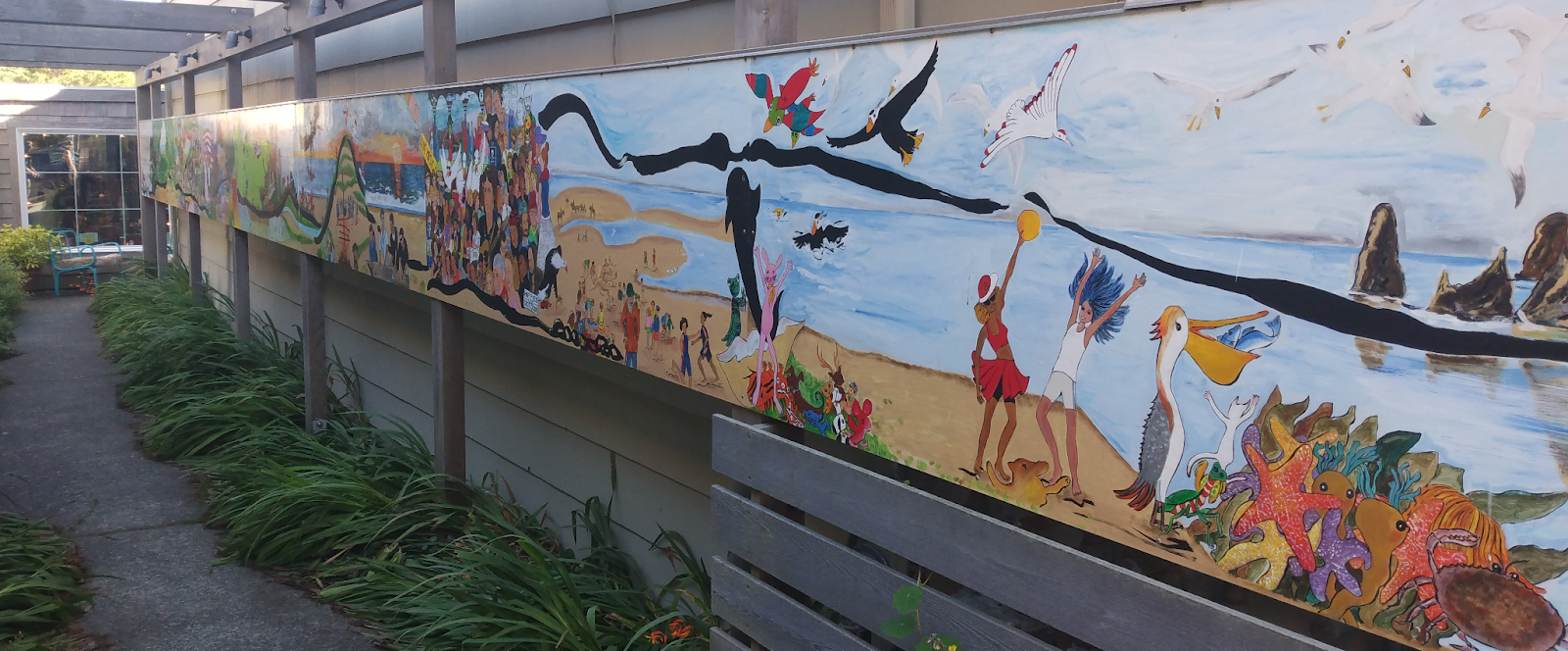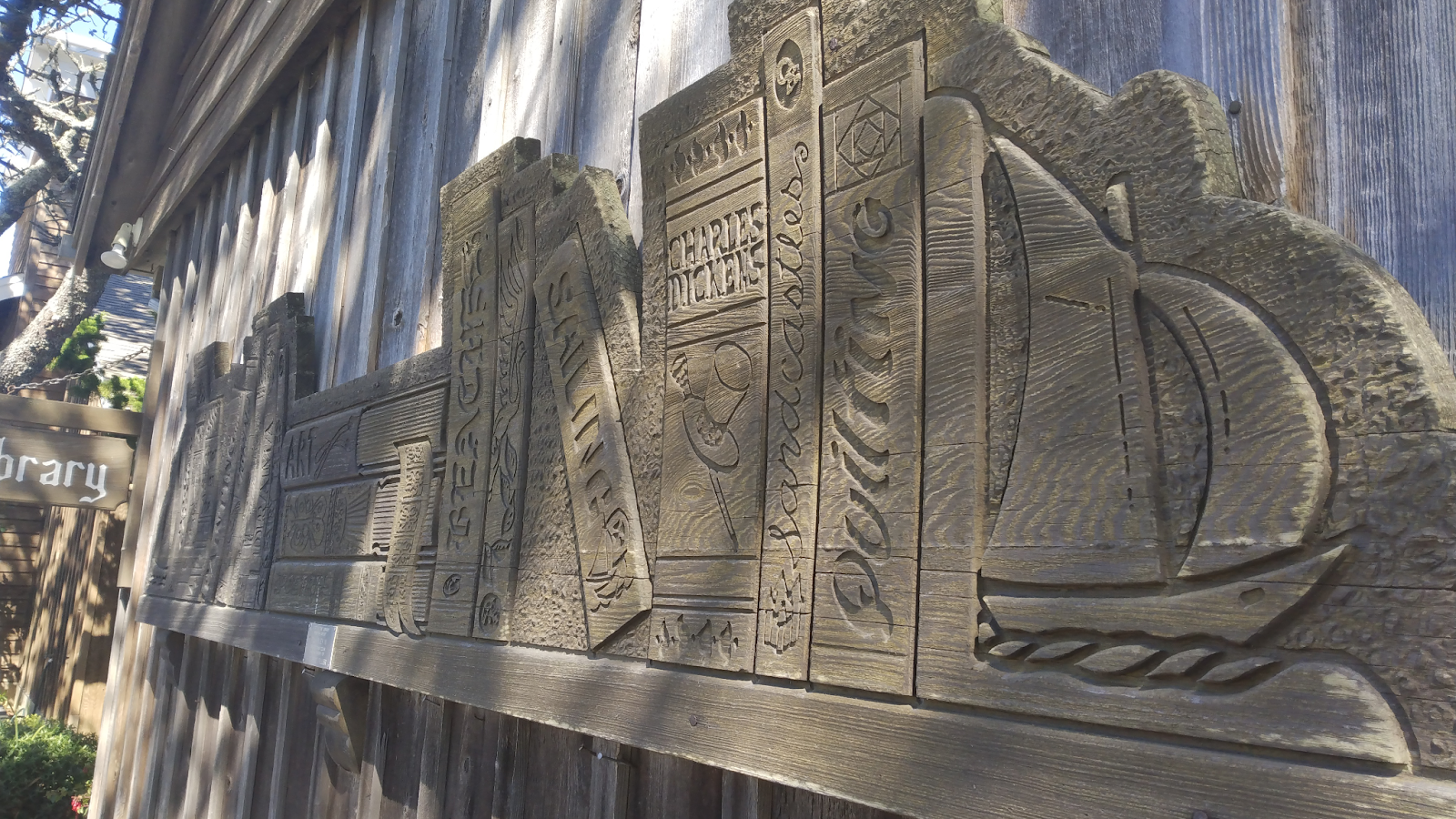 Local galleries obviously play a huge role in the visitor's art experience with crowded window displays that create a fleeting but immersive experience in local works and (if we venture into the gallery) some narrative about the artists for extra context. Boy, was my daughter elated when we stumbled into a Cannon Beach gallery featuring the works of a PNW artist whose work is already hanging in her bedroom!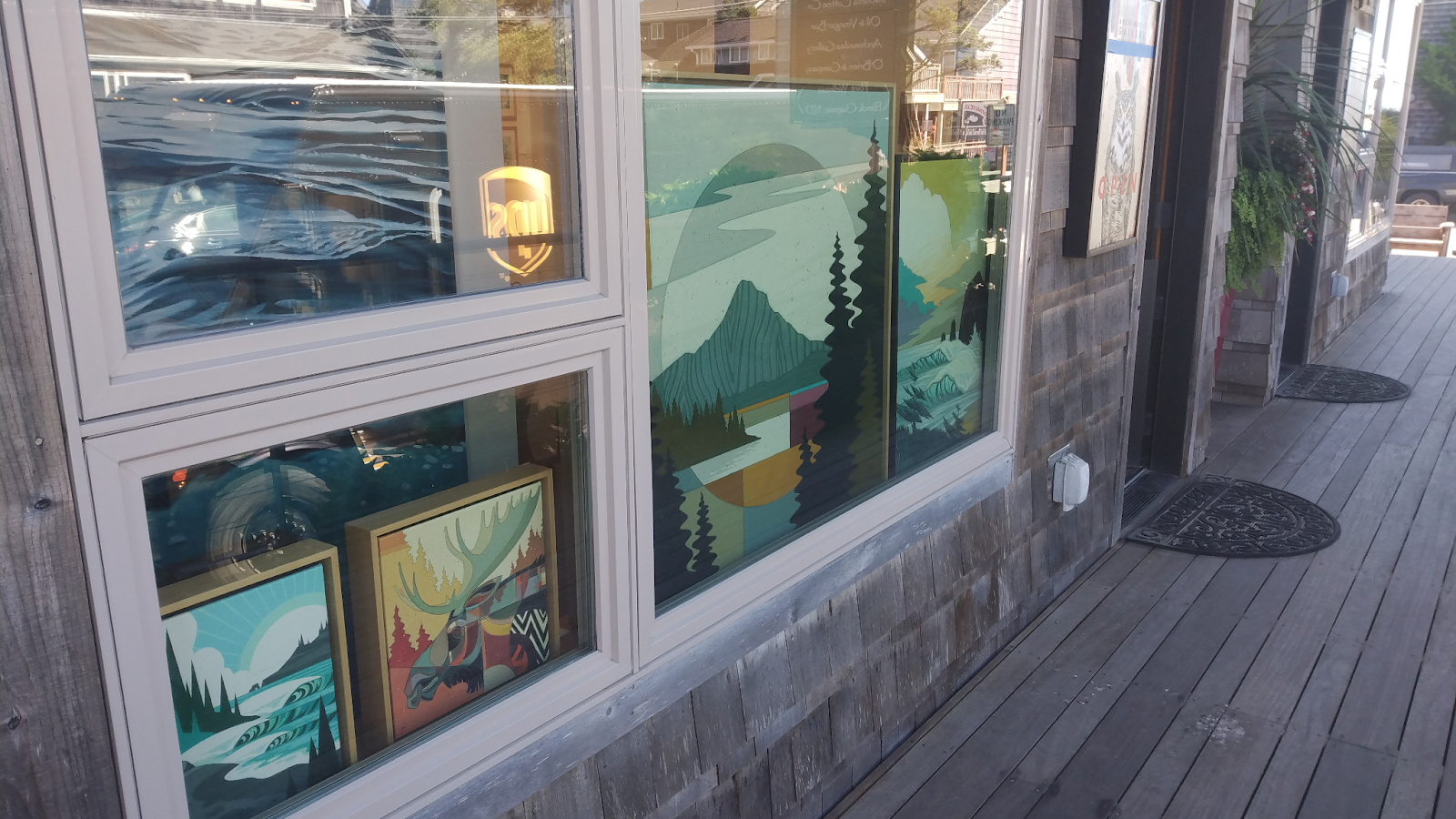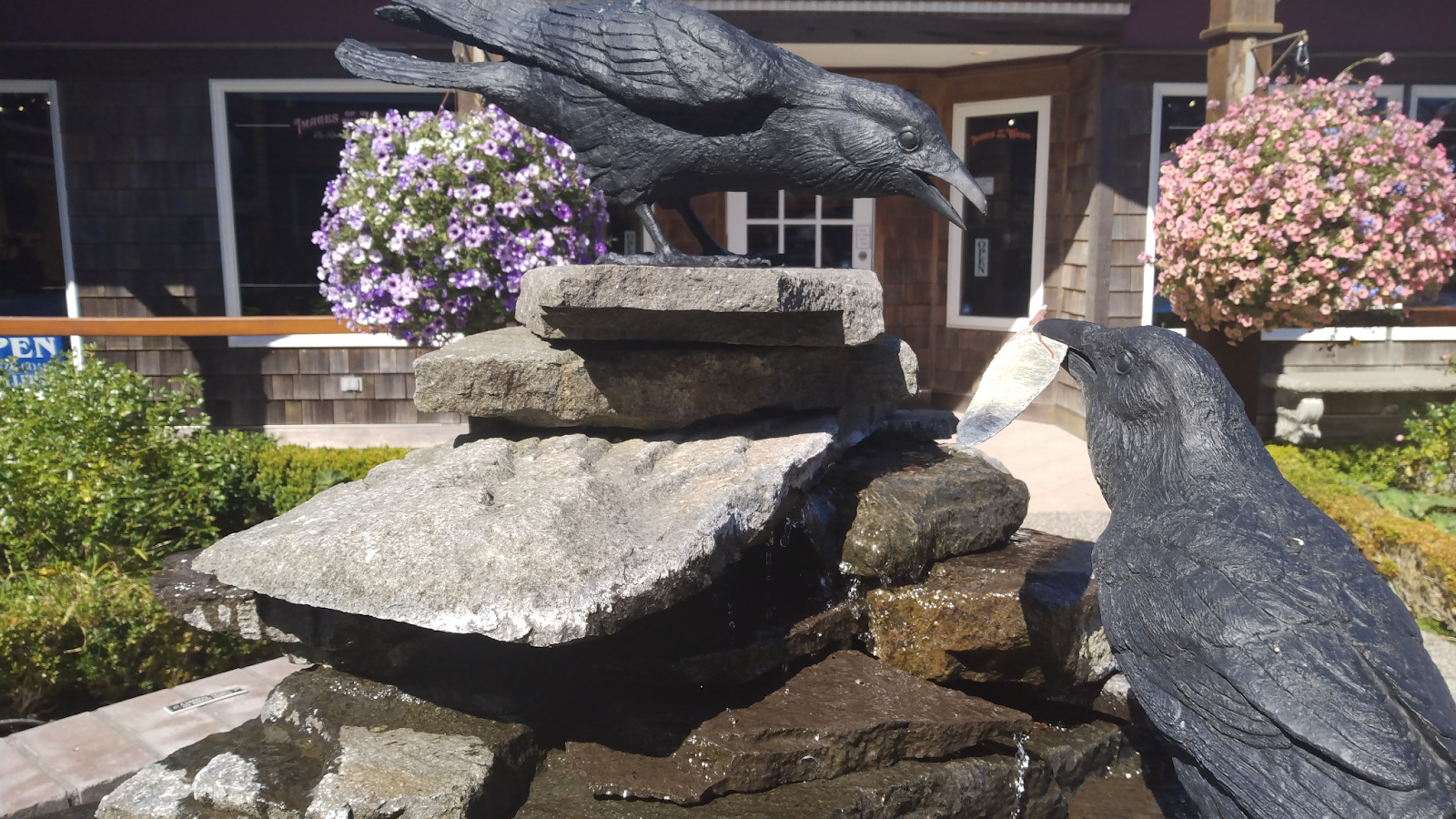 Our road-trip adventures are specifically designed with little detail and no real itinerary — pick the destination and head towards adventure. At the very least, our public art installations create a beautiful in-market experience and likely educate visitors about the community's history and culture. For my family, public art creates a meaningful, deeper connection with the area and makes us excited to return.
See you next summer, Cannon Beach!